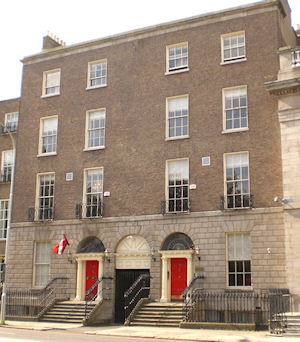 With over 20 year's experience Arthur Ryan Property Consultants deal in all aspects of property matters to include acquisitions and disposals of land, retail, offices, industrial and investment property along with a Professional Services Advisory division.

Our main differentiating factor is a proven experience in the property market. With ARPC, all client property issues are dealt with at senior level providing comprehensive and experienced professional advice at all times.

We believe it is essential that we communicate effectively and regularly with our clients, keeping them informed with progress, discussing any issues that arise and providing constructive feedback.
We are currently upgrading our website. Your patience is appreciated.
Click here to view some of our properties.
Contact: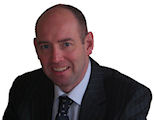 Mr Arthur Ryan MSCSI MRICS
Managing Director
Arthur Ryan Property Consultants
92/93 St Stephens Green
Dublin 2

+353 (1) 2300 300
+353 (87) 237 2435
email: info@arpc.ie

PSRA Licence No: 001773



Registered in Ireland; No. 460384.